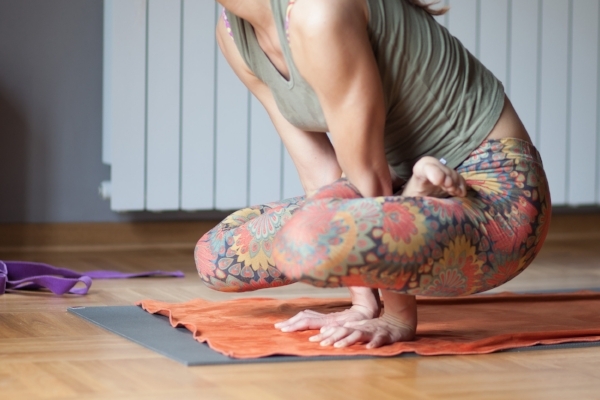 What is a Donation Based Yoga Studio?
Have you ever been to a donation based yoga studio? Has the term "donation" left you wondering what you should pay for a class? Well, you're not alone! Many yoga studios use the traditional method of charging students a specific amount per class. This model works! However, if the cost of class is not within a students budget, the class is unaccessible.
For many years, I was unable to attend classes with regularity because of finances. I was single, living alone, and struggling to pay for my rent, utilities, and food, let alone anything additional such as yoga. The idea of finding a studio that would work around my budget restrictions was simply unheard of. Therefore, my yoga practice was minimal.
When I became a yoga teacher, I decided to do things differently. YogaMari Vermont is a donation based studio! What does that mean? If you are able to pay the suggested donation amount per person, it is greatly appreciated. If you cannot afford the suggested donation, simply pay what you can. Did you know that all New York City museums are donation based??? It's true!
Keep in mind -- "donation" is not synonymous with "pay whatever you feel like." YogaMari Vermont is a business, just like any other. Yet I believe that everyone should have access to yoga and its infinite capacity to heal, regardless of income. It's an honor system; remember to always be honorable.
That's it! Not too confusing, right? I truly love this model and wish more businesses would adopt this ethos... Maybe I'll start a trend!
Namaste.
-Nikki